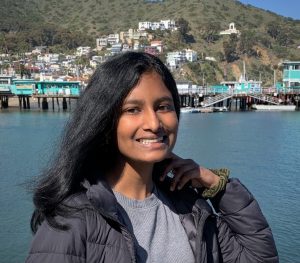 Description
MPC's Youth Ambassador program seeks to support arts leadership in future generations and commit to the future of poetry in the Bay Area.
The Youth Ambassador position is a one-year appointment commencing in May of each calendar year for which MPC is able to offer an honorarium of Three Hundred Dollars ($300.00) per term. MPC is also able to offer a complimentary one-year MPC membership, and an opportunity to attend MPC workshops tuition-free, open or host MPC Reading events, visit Bay Area classrooms with English or bilingual instruction, and propose projects in conjunction with their creative interests. Throughout their term, the Youth Ambassador should participate in a minimum of three public functions (in-person or online) anywhere in the Bay Area.
Qualifications
Youth Ambassador candidates should be between the ages of 13 and 19 and demonstrate an interest in poetry, community, and social change. In appointing a Youth Ambassador, MPC will consider the quality of the candidate's written-word or spoken-word poetry, as well as the candidate's history of leadership or participation in community events with literary, environmental, and/or social justice focus. MPC may conduct its own candidate search process or seek applications or additional information from candidates. It is MPC's intention to seek Youth Ambassadors from diverse backgrounds who live throughout the Bay Area (not limited to Marin County).
Questions about the program? Email marinpoetryctr@gmail.com